Copyright © 2005-2022 Delores Herringshaw. All Rights Reserved. Use of any image/s and/or text are strictly prohibited without the written permission of said artist.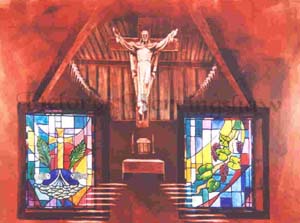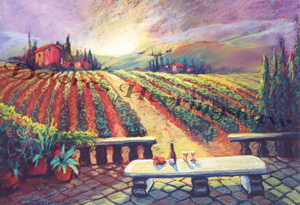 The Holy Family Church
24 x 28" Hand Inked
Scratchboard w/Pearlescent Ink
A Taste of Miracles
Pastel 24 x 30"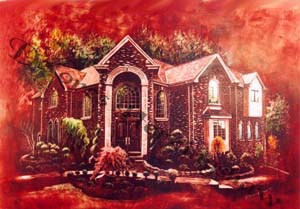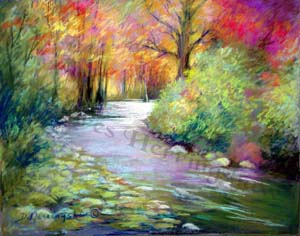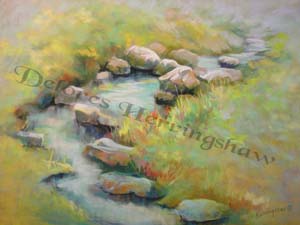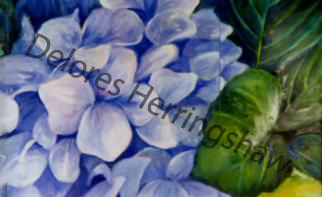 Brigati's Home
24 x 28"
Hand Inked Scratchboard
Laurie's Forest Stream
Pastel 17 x 19"
Echo's In the Stream
Pastel 20 x 28"
Chris's Hydrangea's
Acrylic 24 x 30"