Contact Us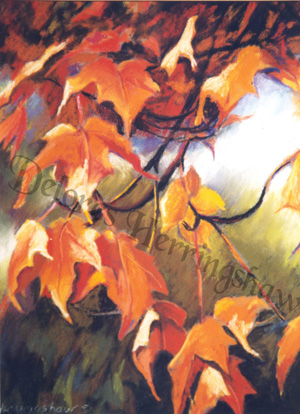 Copyright © 2005-2022 Delores Herringshaw. All Rights Reserved. Use of any image/s and/or text are strictly prohibited without the written permission of said artist.
Delores Herringshaw
120 Rutledge St.
Syracuse, NY 13219

E-Mail: dsartworks@icloud.com

In Subject Line -

Fine Arts Inquiry



Commissions Welcome


Shipping, Handling & Sales Tax
Applicable To All Sales. Contact me via email for pricing on prints, 20 x 24" & up are subject to market prices.

Member of the following Guilds & Websites